Esroniet: Domain of Lost Unity
Esroniet: Domain of Lost Unity is a mod project creating the new land of Esroniet in the TESV: Skyrim engine.

Dora contributed to the project as a writer working on Esroniet's lore. Her assignment focused on creating a story about the afterlife of the Esri. She drew inspiration from Southeast Asian cosmology, Asian imagery of Hell, and Southeast Asian folk tales about sirens and other aquatic creatures.



Images:
Teal Plains by Gern.
Simeon River by Stevo.
Sae-Veeash (Scaled Swamp) by NatalijaZlo.
Black Harbor Lighthouse by @gustavryde.
Just Pong
Just Pong was a submission for the Mashed Potatoes and Cranberry Jam game jam.
Dora worked with members of the Banished Crown Studios (Albuquerque, NM) in creating an idle pong game inspired by narrative tropes from the survival game genre. She contributed to the project by coming up with a narrative design that would tie all the different elements of the game and its mechanics together.
It's challenging to create a narrative for idle games (especially an idle pong game), so Dora took an inductive narrative-building approach and used the game mechanics as the building blocks for the narrative's architecture.

In the end, the high-level story revolved around a group of survivors in an experimental facility run by futuristic machines that contains a pong game that's the key to their escape.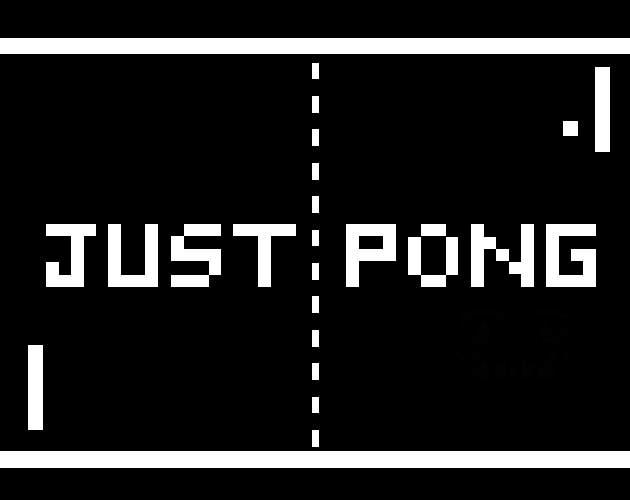 "It's the year. . . No one knows. The moment the machines took over, we stopped paying attention to the passage of time. Years became obsolete. The only thing we intuitively know is that humankind disappeared a long time ago. We're the last remaining specimens. The machines' experimental residue."
A snippet from what was envisioned as the game's opening lines. 
The End of the Map as We Know It
The End of the Map as We Know It was a submission for the Overkill Hackathon in 2020.
The theme of the festival "the end of the world as you know it" was an invitation to find inspiration in fiction and playfulness to reimagine the future and stimulate social debate.

For the hackathon, creators, coders, game developers, or curious minds were invited to create an experience about digital activism. With the help of a number of datasets filled with info of previous protests, each team had two days to conceptualize and create an interactive project.

Dora's team created an interactive website experience that revealed micro-narratives of mass mobilizations - protests, citizen movements, activism - from below.

The project was awarded 1st place. The Jury consisted of Moth, game maker of This Too Shall Pass (NZ), Frederik Lassen, co-initiator Politics of Nature (DN), Isabelle Arvers, curator game and art (FR), and Aleksander Kauch, lead game programmer for This War of Mine (PL).